Enjoy the lunch menu, starring shabu-shabu, and other meat dishes, in Ginza, Higashi-Ginza, and Shinbashi If you are spending your afternoon around Ginza or Shimbashi stations in Tokyo, please visit Wasyou Ginmeisui GINZA. Our celebrated shabu-shabu, high-quality Kobe beef, as well as other varieties of Japanese Kuroge wagyu beef and fresh seasonal vegetables served at our restaurant, will ensure that you spend an exquisite time at our restaurant. As a Kobe beef-registered restaurant, we only serve authentic beef of the highest quality whose impressive flavors will certainly amaze you. We believe that having a relaxing chat over your meal at our restaurant will be time well spent. Enjoy your meal at your leisure in the comfort of our restaurant's private rooms.

Our lunch courses mainly feature premium Kuroge Wagyu beef shabu-shabu items, including Kobe beef. You can choose your favorite vegetables for shabu-shabu. Please select two to three types of vegetables that you prefer from the recommended Western vegetables on offer. Enjoy the excellent combination of flavors from the finest meat and seasonal vegetables.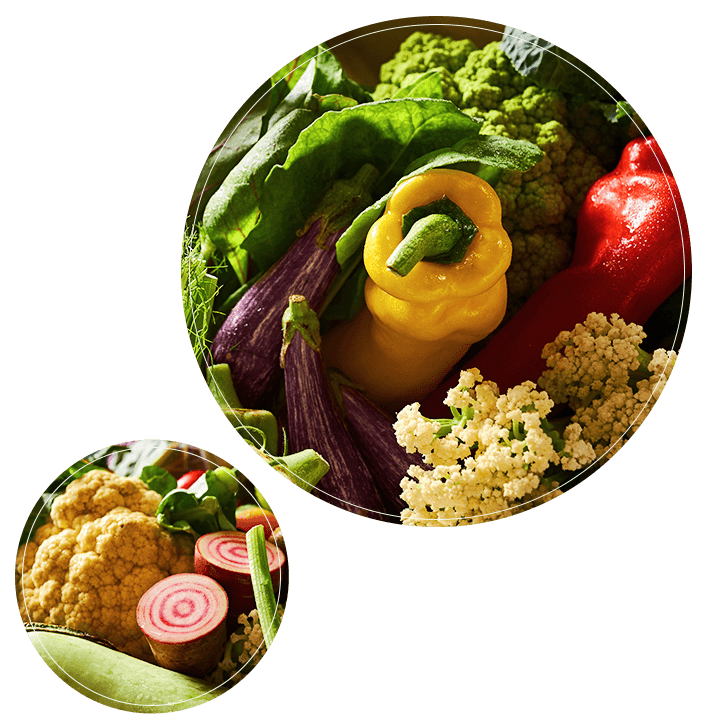 ※Prices exclude prevailing consumption taxes and service charge. ※The menu is subject to change depending on our stock. ※Our restaurant has obtained the relevant certifications for the handling of meat ingredients for raw consumption.

11,000 yen
・Special Kuroge Wagyu Roast Beef
・Assorted seasonal appetizers
・Kuroge Wagyu beef rib roast Thinly sliced meat shabu-shabu
・Selectable seasonal vegetable teppanyaki (1 type per person)
・Japanese black beef fillet steak or Sirloin/Grilled vegetables
・Garlic rice
・Red soup stock
・Dessert
・Coffee

As shabu-shabu is a simple culinary method, sauces play an essential role in bringing to life the quality of the ingredients. Our restaurant offers three types of special sauces with complex flavors that can enhance the natural flavors of our ingredients.


Our sesame paste is made from roasted sesame seeds. With its fragrant aroma and depth of flavor, this rich sesame paste provides the perfect balance to the sweetness of vegetables.


The seasoned ponzu sauce "micho" represents the efforts of our labor to find a condiment that is the perfect match for our restaurant's dishes. The fruit juices of "sudachi" and "yuzu," two varietals of Japanese citrus fruits, create the perfect balance in this sauce.


This truffle salt which goes very well with our meat dishes is served with olive oil. Enjoy its wonderful aroma which is at least as great as that of our Wagyu beef dishes.