A great choice for a business dinner or special event dinner in Ginza, Higashi-Ginza, and Shinbashi!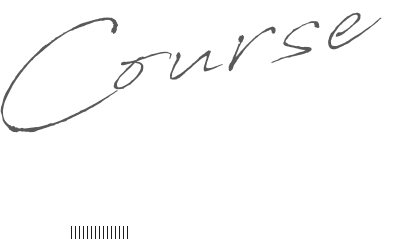 "Wasyou Ginmeisui GINZA" is a restaurant in Ginza, Tokyo, that offers a high-quality culinary experience. Conveniently located in the vicinity of Ginza and Shimbashi stations, our restaurant is uncompromising in serving only Wagyu beef of the highest quality such as Kobe beef. Through the various courses on offer, you can enjoy our celebrated shabu-shabu as well as various cuts that have been adapted to the dishes we serve and elevated to the highest standards through our chefs' masterful techniques. Our dishes fuse seasonal Western vegetables with seafood and are guaranteed to bring you an even more enjoyable culinary experience when paired with sake and wine. Our dining space comprises fully private rooms furnished with modern Japanese décor to create a setting that is perfect for anniversaries, business use, and dining for couples.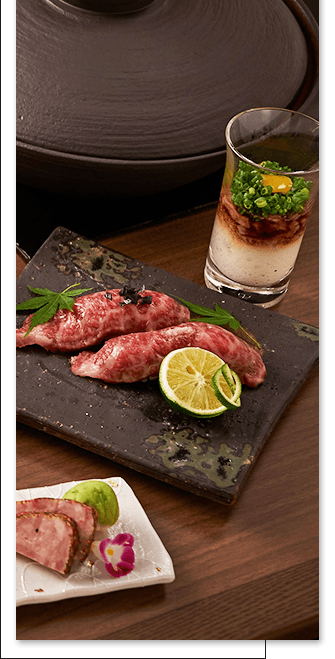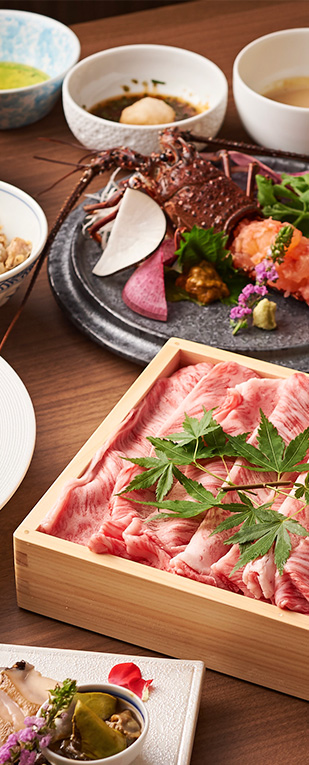 ※Prices exclude consumption service charge. ※The menu is subject to change depending on our stock, etc. ※Our restaurant has obtained the relevant certifications for the handling of meat ingredients for raw consumption.

ーPremium Kuroge Wagyu Beef: 22,000 yen
Special Kuroge Wagyu Roast Beef
Bluefin tuna tartare
Finest Kobe beef thinly sliced shabu-shabu
Teppanyaki abalone with caviar
Specially Selected Japanese Black Beef Steak Chateaubriand or Sirloin/Grilled vegetables
Garlic rice
Red soup stock
Dessert
Coffee

In addition to our Kobe beef shabu-shabu, our restaurant also offers a variety of delectable dishes that feature the best Kuroge wagyu beef. You can enjoy highly-prized ingredients such as abalone and caviar, and even use the Japanese spiny lobster sushi for shabu-shabu during your meal. Mark your special occasions in a memorable way by experiencing the finest course meals at our restaurant.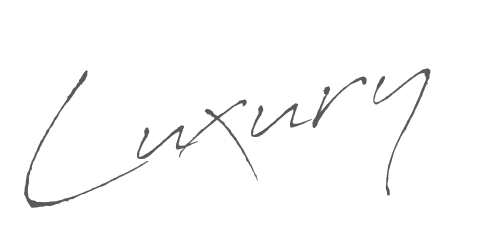 Our restaurant also offers an extensive à la carte menu with a wide selection of dishes that feature abalone, spiny lobster, and sea urchin. You are welcome to order your favorite dishes that make the most of seasonal ingredients and add them to your course. We would be delighted if you can savor our dishes by pairing them with sake from the selection that we have carefully curated.