"Wasyou Ginmeisui GINZA", a Japanese restaurant in Ginza, Higashi-Ginza, and Shinbashi "Wasyou Ginmeisui GINZA" is located near Ginza and Shimbashi stations in Tokyo. Our restaurant's dining space consists of fully private areas which are inspired by pristine water and evoke a calm, elegant Japanese atmosphere. We offer an extensive menu of special items that match our concept, including dishes with an emphasis on Japanese cuisine as well as sake selected by an esteemed sake expert. You can enjoy celebrated dishes made from the finest ingredients, such as our famous premium Kuroge wagyu shabu-shabu, teppanyaki, and seasonal vegetables. Our restaurant is the perfect location for you to meet with business clients, celebrate anniversaries with your loved ones, and commemorate other special occasions with a memorable meal.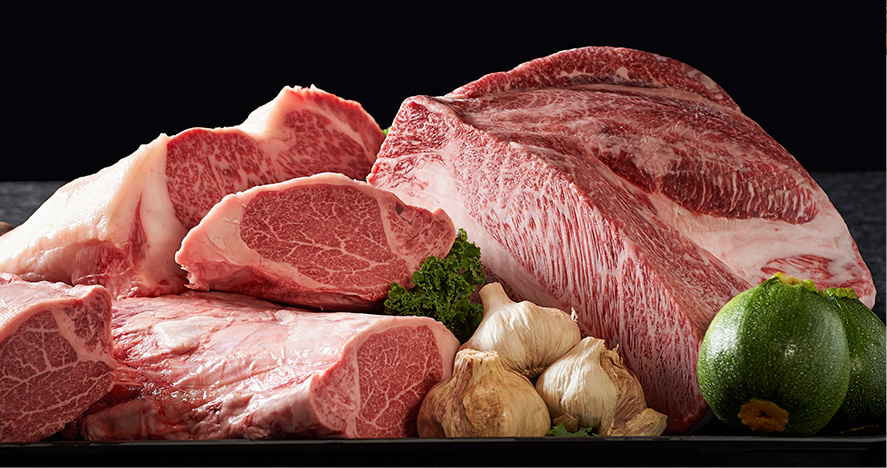 Our restaurant uses the finest ingredients including Japanese spiny lobsters, abalones, caviar, and specializes in specially selected Kuroge Wagyu beef such as Kobe beef, a highly-prized ingredient in the world. An indispensable selection of Japanese sake accompanies our dishes made using these premium ingredients. By regulating the temperature of the alcohol in a cellar exclusively used for storing sake, our restaurant is dedicated to serving fresh sake that retains its sophisticated depth of flavor.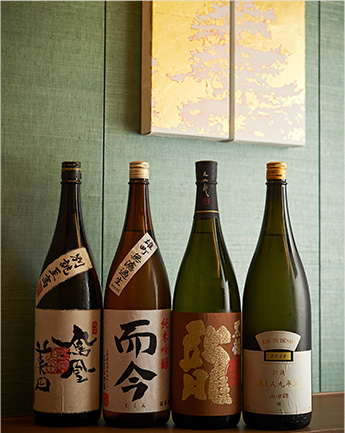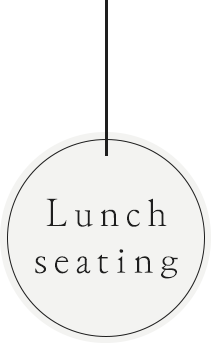 Spend your afternoon in Ginza, one of the most stylish areas in Tokyo.Enjoy conversations at a leisurely pace over a high-quality course meal.Our restaurant is the ideal venue for spending your afternoon in this elegant manner.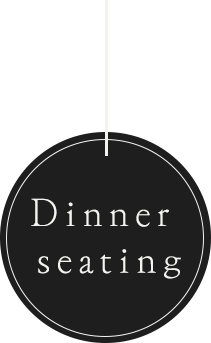 Our dinner service is the perfect setting for you to entertain important guests and celebrate anniversaries with your loved ones.Your memorable night will begin with the Japanese sake and dishes served at our restaurant.