Enjoy steaks of the finest Japanese Black and Kobe beef in Ginza, Higashi-Ginza, and Shinbashi We are located on B1F of the GINZA Green commercial building in GINZA, Tokyo.Wasyou Ginmeisui GINZA is conveniently situated on GINZA Dori just a short walk from GINZA Station and Shimbashi Station.
Our restaurant is a registered Kobe beef restaurant, and we are licensed to serve raw meat.In addition to genuine Kobe beef, we also serve premium Japanese Black Wagyu beef transformed into a variety of teppanyaki items and superb dishes in which the craftsmanship shines through.By all means, please enjoy sake together with shabu-shabu or teppanyaki.This will allow you to appreciate the aesthetics of the distinctively Japanese combination of Japanese cuisine with Japanese sake.
To provide guests with a more comfortable dining experience, all seating at our restaurant is in fully private rooms.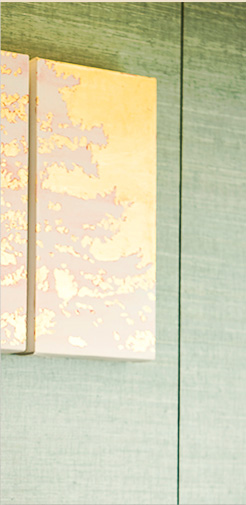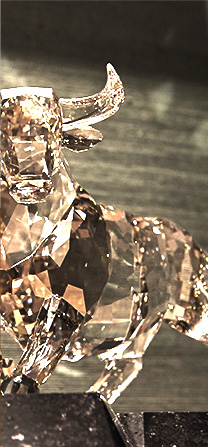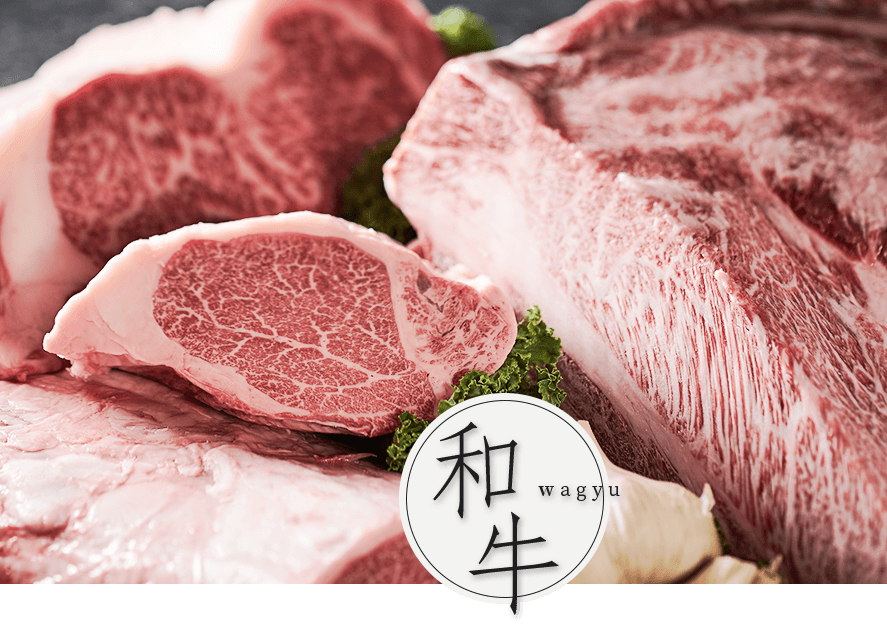 In addition to grilled foods, we have an abundant selection of fine dishes which will allow you to experience the exquisite flavors of Kobe beef and premium Japanese Black Wagyu beef. We source seafood from different regions in each season, carefully selecting only the finest quality items, particularly lobster and abalone. The vibrant colors and flavors of western vegetables grown in Japan are also an essential part of our shabu-shabu. Freshness is extremely important for vegetables, so we are committed to sourcing fresh and juicy produce grown in Japan. Please enjoy this encounter with ingredients which have a strong seasonal character.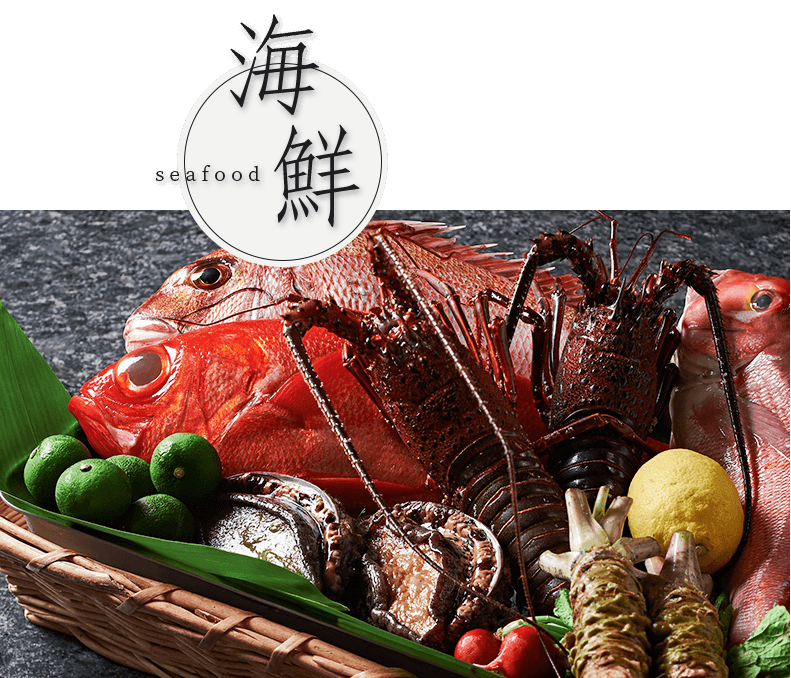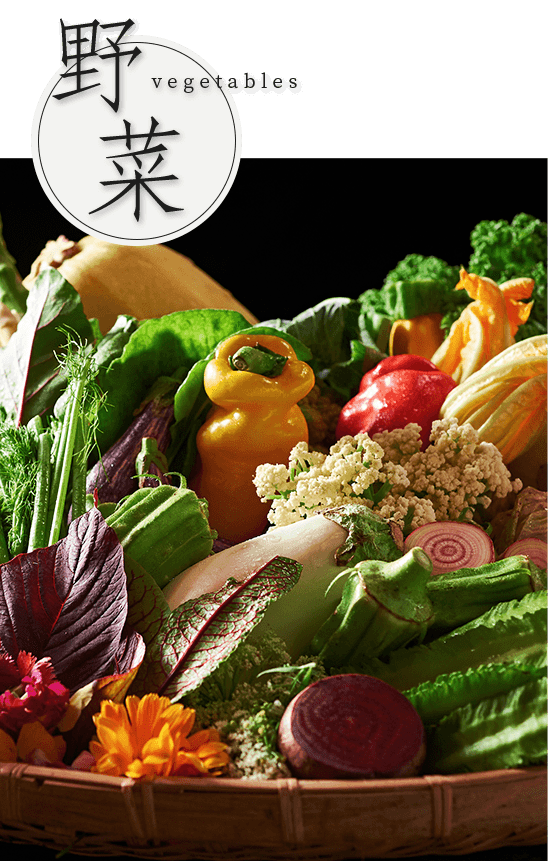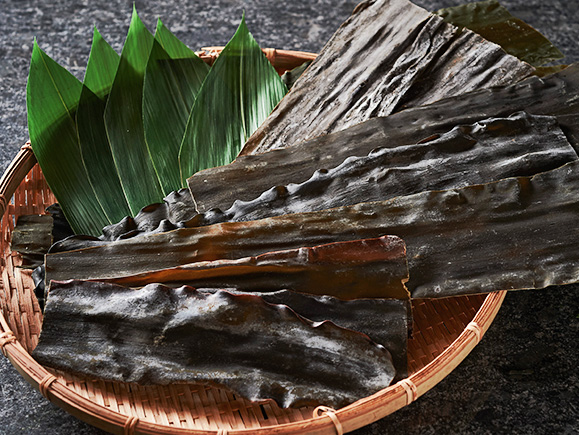 The dashi broth we use to make our shabu-shabu is carefully prepared, starting with savory Rishiri kombu kelp. The clean, elegant flavor enhances the natural taste of each ingredient. The gently wafting fragrant aroma of the dashi broth is also exceptional.